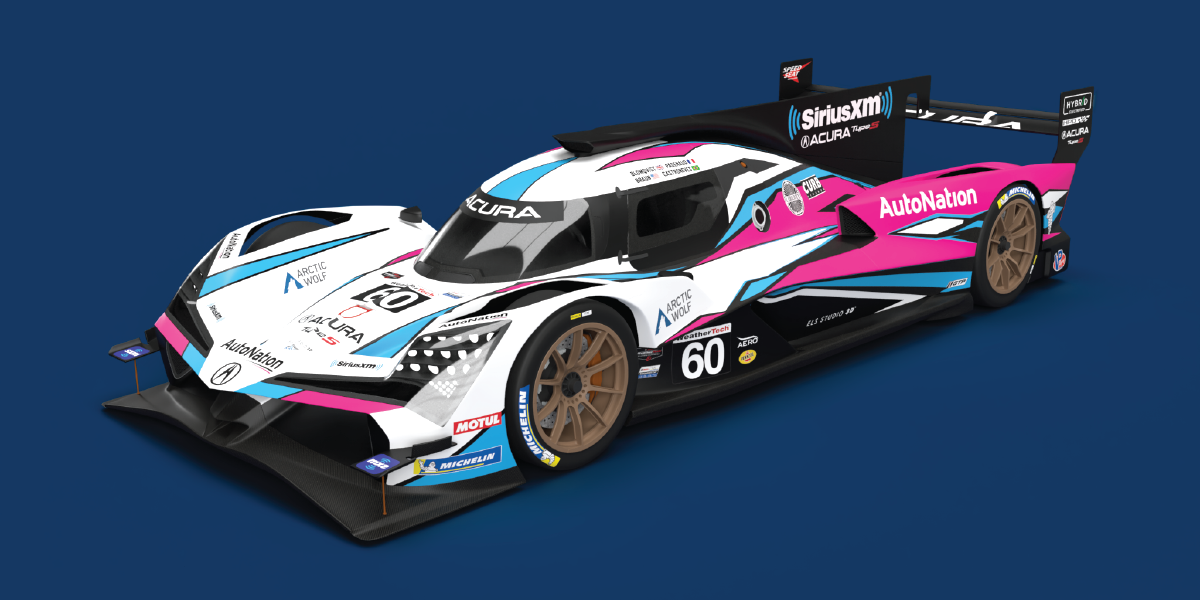 Daytona Prototype International Acura ARX-06
Series IMSA WeatherTech SportsCar Championship
Chassis Carbon fiber monocoque chassis manufactured by ORECA, featuring Acura-specific bodywork, drivetrain and cooling systems. Double wishbone, pushrod suspension front and rear, Penske dampers.
Safety equipment FIA-specified roll cage structure, carbon fiber driver's seat shell, six-point safety harness, fresh air intake system, on-board fire suppression system.
Engine Bespoke Acura 2.4-liter, twin-turbocharged, direct injected V6 internal combustion engine designed and manufactured by HPD, mated to IMSA and ACO-specified electric Bosch Motor Generator Unit (MGU) and Williams Advanced Engineering battery pack.
Transmission IMSA and ACO-specified XTrac six-speed, sequential, paddle-operated transmission, rear-wheel drive.
Dimensions 5100mm length x 2000mm width x 1060mm height (above reference plane); 3148mm wheelbase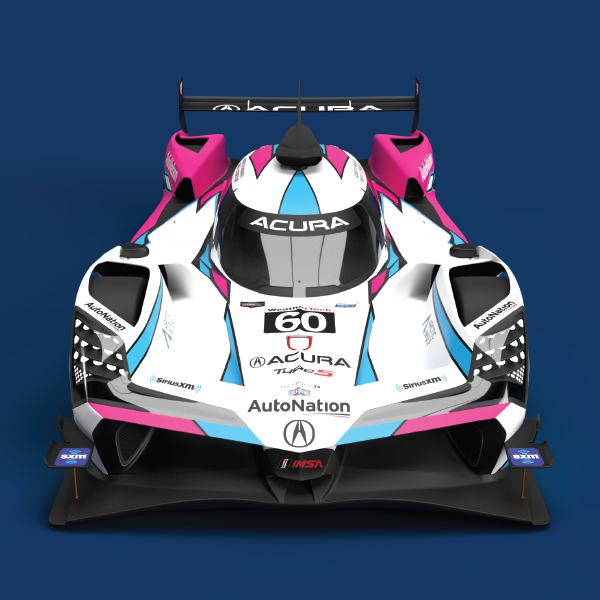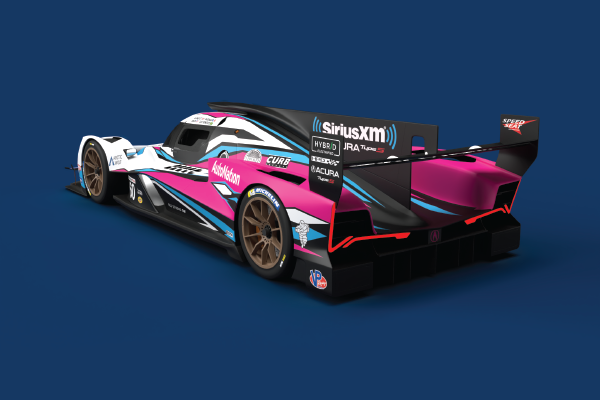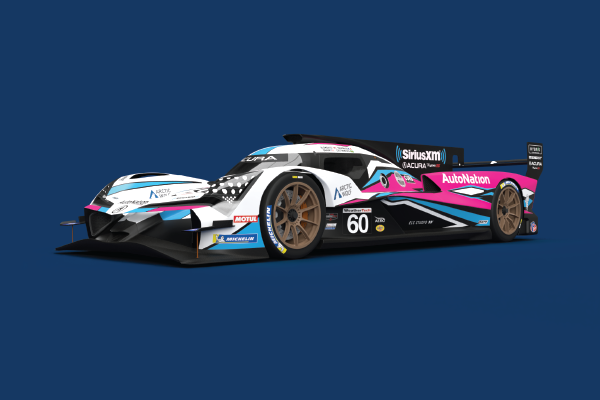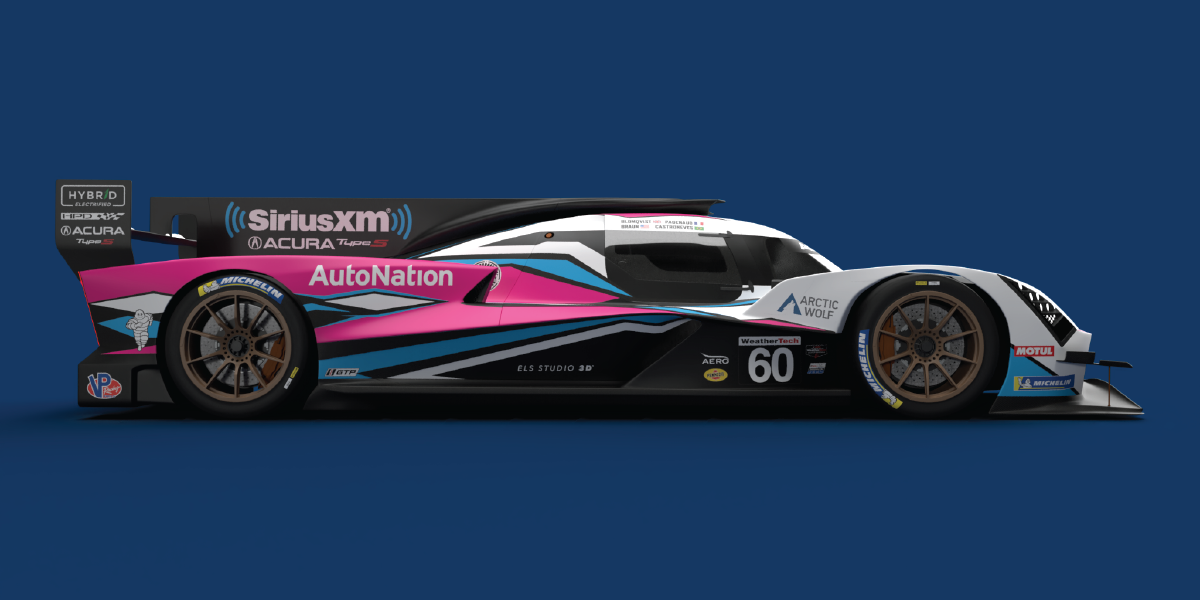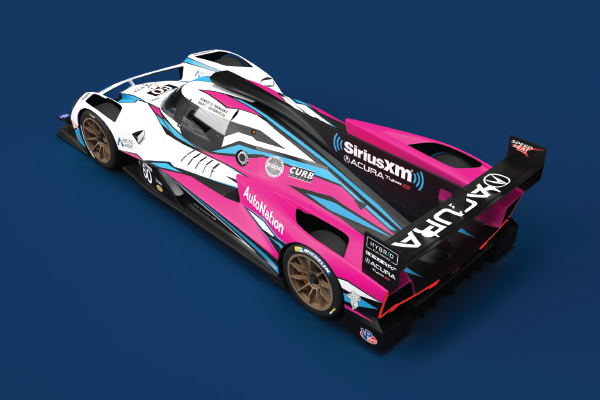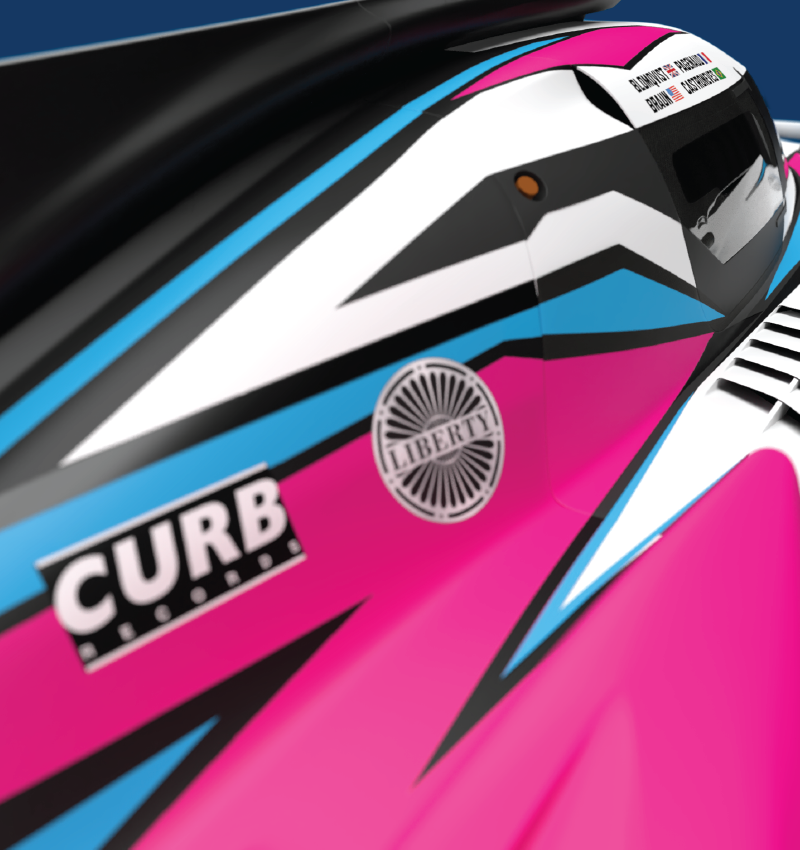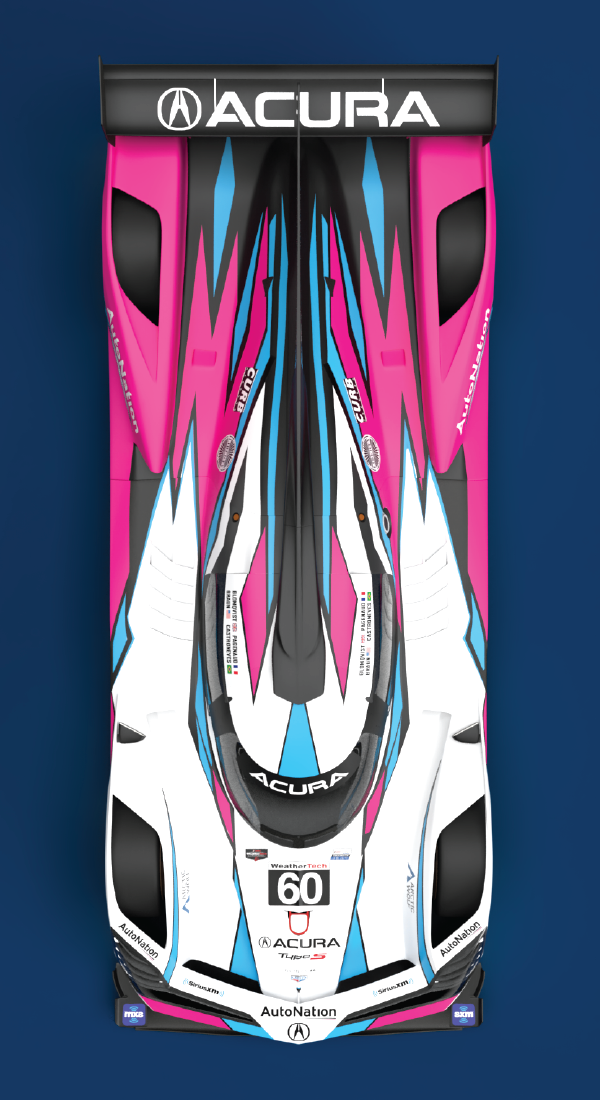 Contact Meyer Shank Racing
3001 Etna Parkway
Pataskala, Ohio 43062
Office Phone: 740.964.9998